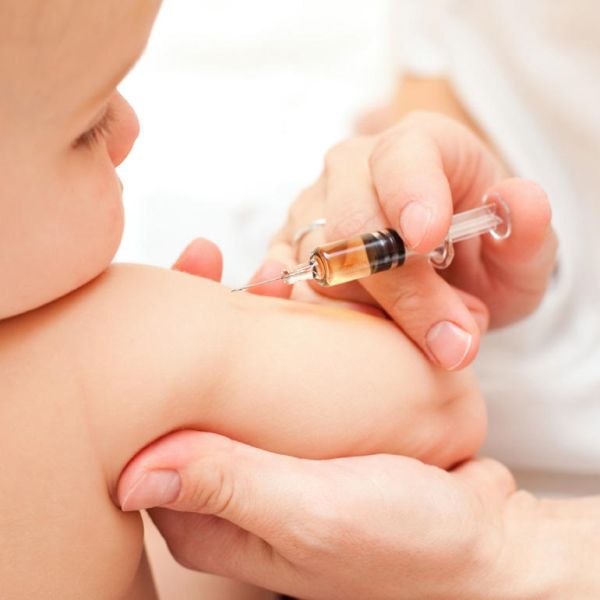 At Poet's Corner Medical Centre, we offer vaccinations and immunisations in our Sydney clinic to maintain the health and wellbeing of society. Our qualified medical can administer Covid vaccinations as well as children and travel immunisations.
We only offer safe, accredited vaccinations and immunisations that provides protection against infection with dangerous diseases and safeguard individuals from harm.
To provide the best medical care and health services, our staff and medical professionals take extra precautions in our vaccination and immunisation clinic in Sydney. Feel secure and confident with us since our vaccination clinics in Redfern, Sydney, are well-equipped with the most recent immunisations and vaccinations.
You can do your immunisation and vaccination booking in Sydney with Poet's Corner either by calling us at (02) 9698 3060 or scheduling it through the website.
Our Immunisation & vaccination Services
Due to environmental or other causes, children are more prone to contracting harmful and dangerous diseases. With our immunisation and vaccination services, you can easily protect your kids from various serious illnesses. If your child has a medical issue, our doctors can also advice and provide consultation regarding adequate immunisation.
After consultation, we offer the best immunisation services at our travel immunisation centre in Sydney. Our health professionals can help you by providing travel immunisations whether you are going for a trip, for employment purposes, or post travel from individual travellers as well as companies.
For vaccination booking in Sydney or to know more about our Redfern vaccination and immunisation clinic, you can directly walk in or call us at (02) 9698 3060. We're open from Monday to Friday from 9:00 am to 5:00 pm and from 9:00 am to 3:00 pm on Saturday.
Vaccine shots may leave the injected area red, painful, itchy, swollen, or burning in addition to a mild fever. The benefit of immunisation is preventing you and your children from sickness.
Babies receive a hepatitis B immunisation at birth, usually within the first 24 hours and definitely during the first seven days. Later, at 2, 4, and 6 months, the primary series of immunisations should be administered.
It is best to get your travel immunisation in Sydney at least 6-12 weeks before your trip or get it after consulting your doctor. It is better to get earlier as your body needs time to be fully immunised. 
If you have any further questions about immunisation or vaccination, please don't hesitate to  consult with one of our health professionals. Get your immunisation and vaccination today.