Keep up your good health with acupuncture treatment for effective pain management, sleeping disorders, stress, women's health and fertility, and for general well-being. Acupuncture is a part of traditional Chinese medicine where needles are inserted into the patient's skin at specific points to rebalance the body's life force or energy – known as "qi" (pronounced as 'chi'). 
Poet's Corner Medical Centre is a reputed and reliable clinic for acupuncture in Sydney, CBD. Established in 1993, we are committed to providing quality healthcare for the community. Acupuncture is an age-old practice and has been clinically proven to show successful results. 
Visit our Redfern medical clinic to treat your health problems using acupuncture treatment.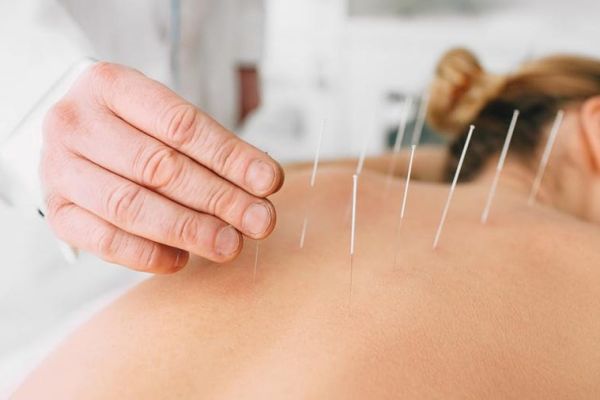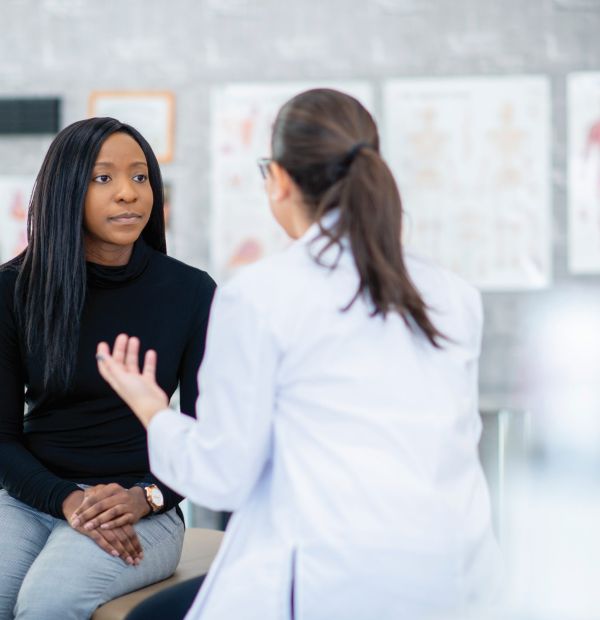 Reliable Acupuncture Clinic in Sydney, CBD
In acupuncture treatment, very thin hair-like needles are inserted into one's skin at specific pain points to activate the meridians in your body. These are pathways for the "Qi" to pass through your body, which helps relieve any symptom, such as pain. 
Eastern medicine practitioners believe that rebalancing the life force in one's body is the key to treating any health disorders. But in Western medicine, acupuncture is about targeting specific neural points which connect your brain to muscles and connective tissue and stimulate the natural painkillers in your body. 
Whether you believe in Eastern or Western medicine, our Sydney acupuncture clinic is focused on delivering successful results for our patients. We have qualified and skilled practitioners with immense training and experience with various acupuncture treatments. 
At Poet's Corner Medical Centre, our practitioners follow two main approaches to acupuncture treatments. 
In this treatment, needles are inserted into points that are distant from the affected area. For example, our hands have pain points that can treat lower back pain. In distal acupuncture, needles are typically inserted into hands, arms, legs, and feet. This allows our practitioners to treat multiple issues at one time. It is also more convenient as using distal points for treatment gives quicker feedback.
In this treatment, needles are used on the affected tissue. For example, if you have chronic back pain, needles will be inserted into your lower back region. This is an effective treatment used for specific conditions or during certain stages of recovery. As a drawback, it has the potential risk of aggravating an already inflamed area and could cause more pain. Our practitioners are highly skilled and precise in their needling, which reduces the chances of any risk. 
Get the best treatment for acupuncture in Redfern with our experienced and qualified practitioners. We use a combination of distal and local acupuncture treatments to prevent and treat various health problems.
How Can Acupuncture Help You?
One of the biggest positives of acupuncture treatment is that it is drug-free. There are zero side effects and minimal risks. The traditional Chinese healing method can be used to treat various conditions – from sporting injuries to chronic body pains to stress and sleeping disorders. 
The main focus of acupuncture is to improve the flow of 'Qi' (life force) within one's body. This,  in turn, helps improve the blood circulation in your body and delivers more nutrients and white blood cells to areas that require healing. 
At Poet's Corner Medical Centre, our experienced practitioners can help you with the following health problems:
Pain management

Stress, anxiety and mood disorders

Sleep disorders and fatigue

Women's health

Male and female fertility

IVF support

Pregnancy and postpartum health 

Digestive issues

General health maintenance
Acupuncture can also be used as a preventive measure. Keep up your good health and prevent the risk of any injuries or diseases. Our treatments are designed to keep you as healthy as possible.
Choose Our Acupuncture Clinic in Sydney CBD
Acupuncture may be a form of traditional Chinese medicine, but it has been proven by scientific studies to deliver successful results. At Poet's Corner Medical Centre, get the best acupuncture treatments from qualified and skilled practitioners in the top Sydney acupuncture clinic. We also provide vaccination centres in Sydney for people of all ages. 
Connect with us to receive an acupuncture session tailored to address your health issues and unique requirements.