We have clinical psychologist and registered psychologist on board to help you prioritise your mental health. They offer comprehensive mental and behavioural health care for groups, families, couples, and individuals. Our psychologists can help you with therapy and counselling for treatments. They approach cognitive behavioural therapy to treat and address mental health problems.
If you are searching "mix or bulk billing medical centre near me", Poet's Corner is the place for you. You can either give us a call at 02 9698 3060 or leave us a message at admin@poetscornermc.com.au. You can also directly walk into our clinic as a walk in patient at our Redfern medical centre clinic.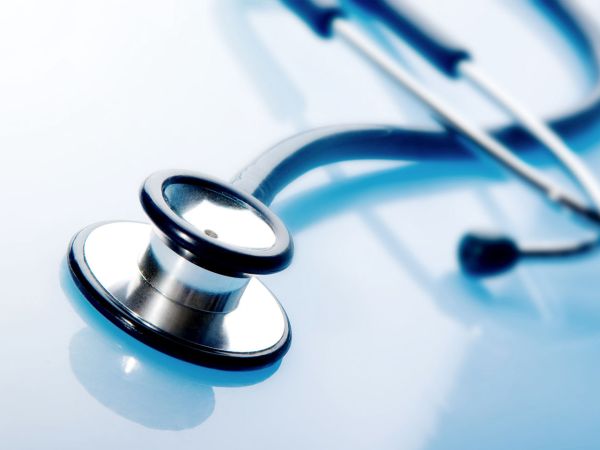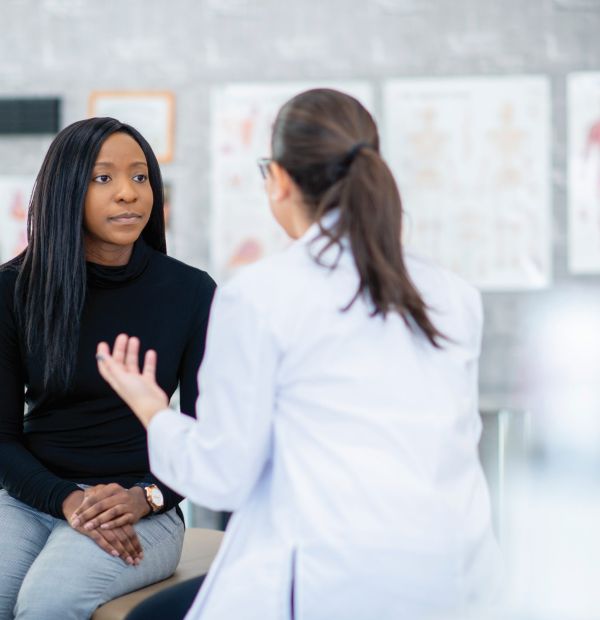 Build Your Emotional Health With Clinical Psychologists in Sydney
Life is like a carousel ride – it keeps going up and down. We face challenges, and life can sometimes be challenging to cope with. Our minds may be cluttered with scattered thoughts, and we may find ourselves mired in negative emotions. Seek help from a clinical psychologist in Sydney to regain your balance and mental equilibrium. 
Poet's Corner Medical Centre offer mental health services to help you deal with common psychological issues like anxiety, depression, stress and trauma, addiction problems, anger management, etc. You can seek help from accredited psychologists in Redfern, Sydney, at our medical clinic.
Invest in Your Physical & Emotional Well-Being By Prioritising Your Mental Health
Find Clinical Psychologists in Eastern Suburbs in Sydney
Our clinical psychologists are qualified, experienced, and accredited. They have advanced skills and training to help you deal with your psychological issues. 
Our clinical psychologists in Sydney offer more than just therapy. We rely on evidence-based techniques to treat a wide range of psychological problems. We follow an individualistic and scientific approach. 
Our treatment techniques include, but are not limited to: 
Acceptance and Commitment Therapy (ACT)

Cognitive Behavioural Therapy (CBT)

Dialectical Behavioural Therapy (DBT)

Schema Therapy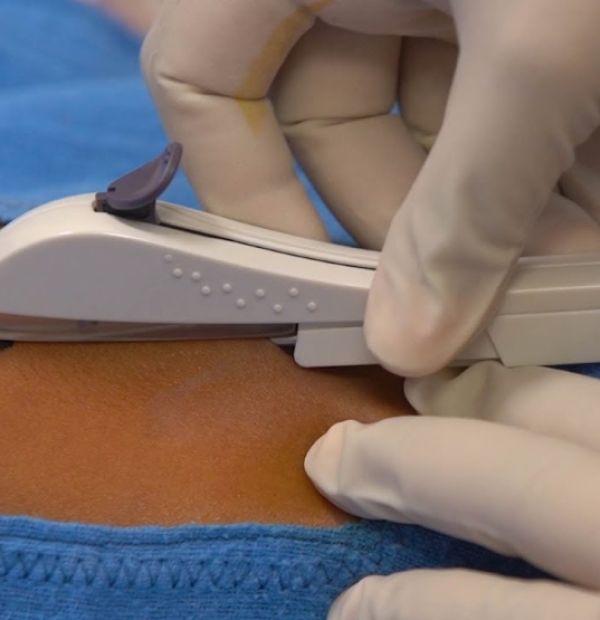 Why Choose Our Psychologists in Redfern?
Poet's Corner Medical Centre is located minutes away from Sydney City, CBD, and not far from Redfern Station. Since 1993, our Mixed Billing clinic has been providing a variety of medical health services, including the services of some of the best clinical psychologists in the Eastern Suburbs of Sydney, all conveniently offered under one roof.
We have 30+ years of experience in medical practice. Our psychologists are qualified and accredited with the skills to help you with your emotional turmoils. We understand the value of privacy and keep your records confidential.
Our psychologists are available six days a week to ensure you can reach them whenever you need. You can also arrange after-hour calls by contacting our emergency line.
We have a successful track record of helping our clients lead happier and calmer lives by guiding them on how to make positive changes in their daily habits. We train our patients to manage their thoughts and feelings more effectively.
How Can Our Clinical Psychologists in Sydney Help You?
We have a pool of qualified and accredited clinical psychologists who work with children, teens, and adults. Our psychologists in Redfern identify that each person is unique. So, we do not follow the 'one-sizefits-all' approach. We offer you solutions that are based on your personality. 
Be it therapy sessions or scientific-based behavioural treatments, our approach to solving your emotional issues is individualistic. We take the time to understand you and listen to your problems. Based on your needs and personality, we suggest treatment strategies that will be most suited for you. 
Our clinical psychologists in Sydney have a wide range of expertise in helping you deal with a variety of problems, such as: 
Anger Problems 

Anxiety 

Bipolar Disorder 

Childhood Behavioural Difficulties

Couples Therapy 

Depression 

Eating Disorders 

Grief & Loss 

Relationship Problems 

Self-Esteem 

Stress 

Trauma & PTSD
Why Do You Need Services of Clinical Psychologists in Sydney?
Mental health is as important as your physical health. But unfortunately, there is still a certain stigma associated with seeking help for mental health. 
Think like this: if you ever get a fever or back pain, you do not think twice before calling on a home doctor for a bulk bill in Sydney. Then, why do you feel conscious about getting an appointment with a psychologist? 
At Poet's Corner Medical Centre, we value your privacy. If you're struggling with managing your emotions and need mental health help, we have the best pool of clinical psychologists in the Eastern Suburbs of Sydney. 
Our experts use a combination of therapy and evidence-based treatments to help you with your emotional issues. We train our patients in easy coping skills and teach them practical solutions. We give them the necessary tools to manage their emotions without feeling overwhelmed. 
Book a Session With Our Psychologists in Redfern
Unlike the symptoms of a physical disease, mental health problems do not always show clear signs. So, people do not always know when is the right time to seek professional help. 
Are you facing any of these symptoms lately? 
Feeling low and depressed? 

Feeling lethargic and sleepy even during the day?  

Facing concentration problems at work or in school/college? 

Experiencing any strains in your relationships with family, friends, and colleagues? 
If you said yes to either of these questions, it might be a good idea to book an appointment with a clinical psychologist. 
Poet's Corner Medical Centre is your one-stop address for dealing with all kinds of medical problems – from women's health in Sydney to finding reliable clinical psychologists in Sydney.