Vaccination or Immunisation Available in Our Clinic
Child and Adult Immunisation
Flu Vaccination
Covid 19 Vaccination
Specialist Clinic Available
in Our Clinic
Diabetic Clinic
IRON Infusion Clinic
Other Specialist Clinics: Opening Soon
Book Appointment
Poet's Corner Medical Centre is located at 5/45 Morehead Street Redfern NSW 2016 not far from Redfern Station, Waterloo Station and Central station
Our Clinic 's Opening Hours:
Monday: 9 am – 5pm
Tuesday: 9 am – 5pm
Wednesday: 9 am – 5pm
Thursday: 9 am – 5pm
Friday: 9 am – 5pm
Saturday: 9 am – 3pm
If your matter is an emergency, please contact 000. For after-hour doctor, please call (02) 8724 6300
Welcome to Poet's Corner Medical Centre
Poet's Corner Medical Centre is a MIXED BILLING CLINIC located minutes away from Sydney City CBD and a fully accredited practice with QPA. The clinic was established since 1993. We pride ourselves in being a family practice. Our doctors are committed to providing comprehensive and quality medical care to all in the community.
We also acknowledge the traditional custodians of this land, the Bediagal, Gadigal and Wangal people of the Eora Nation and welcome all Aboriginal and Torres Islander people to this clinic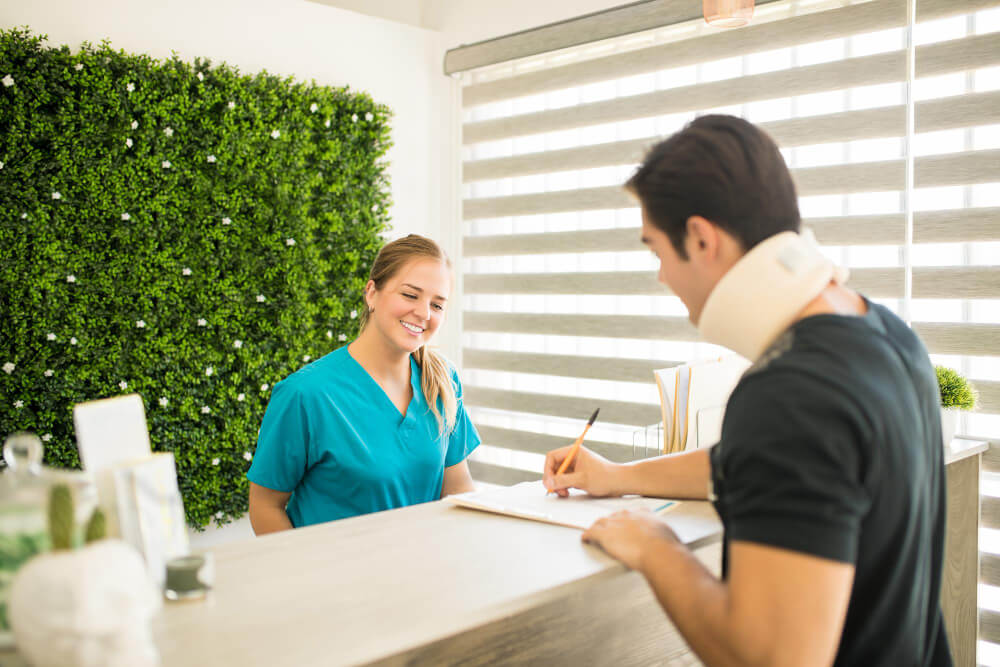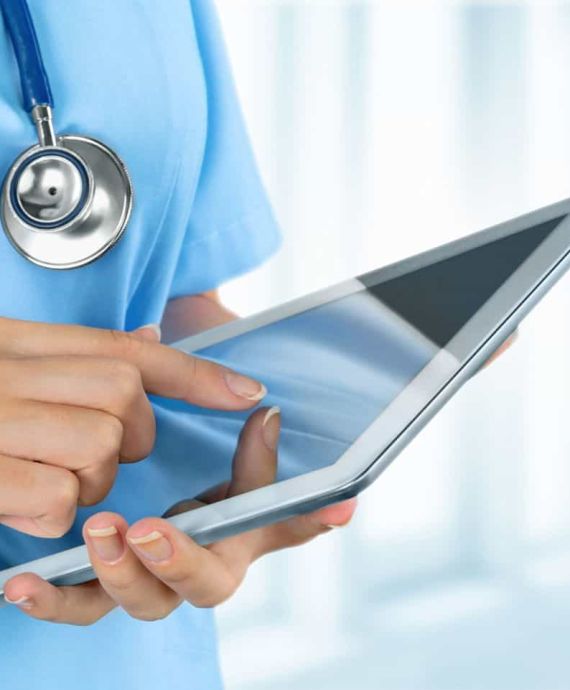 Our clinic is a mixed billing clinic. We provide a combination of bulk billing and private billing for our service. We bulk bill patients from Monday to Friday for all cardholders. However, we charge private billing for Weekend Only (Saturday and Sunday) starting from 3 September 2022 for Non-Concession Card Holders and Private Health Fund Card Holders.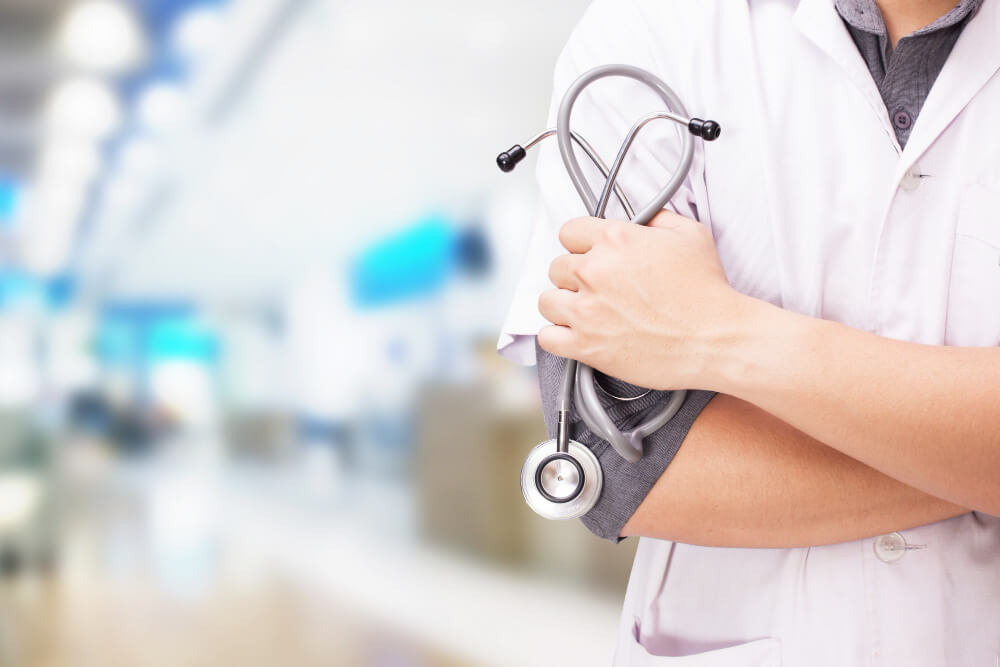 One Stop Allied Health and Medical Clinic
Poet's Corner Medical Centre is accredited medical clinic and a group of GPs (female doctors and male doctors), allied health professionals and specialists/ specialist clinics, and pathology collection centre dedicated to providing primary health care services of excellence.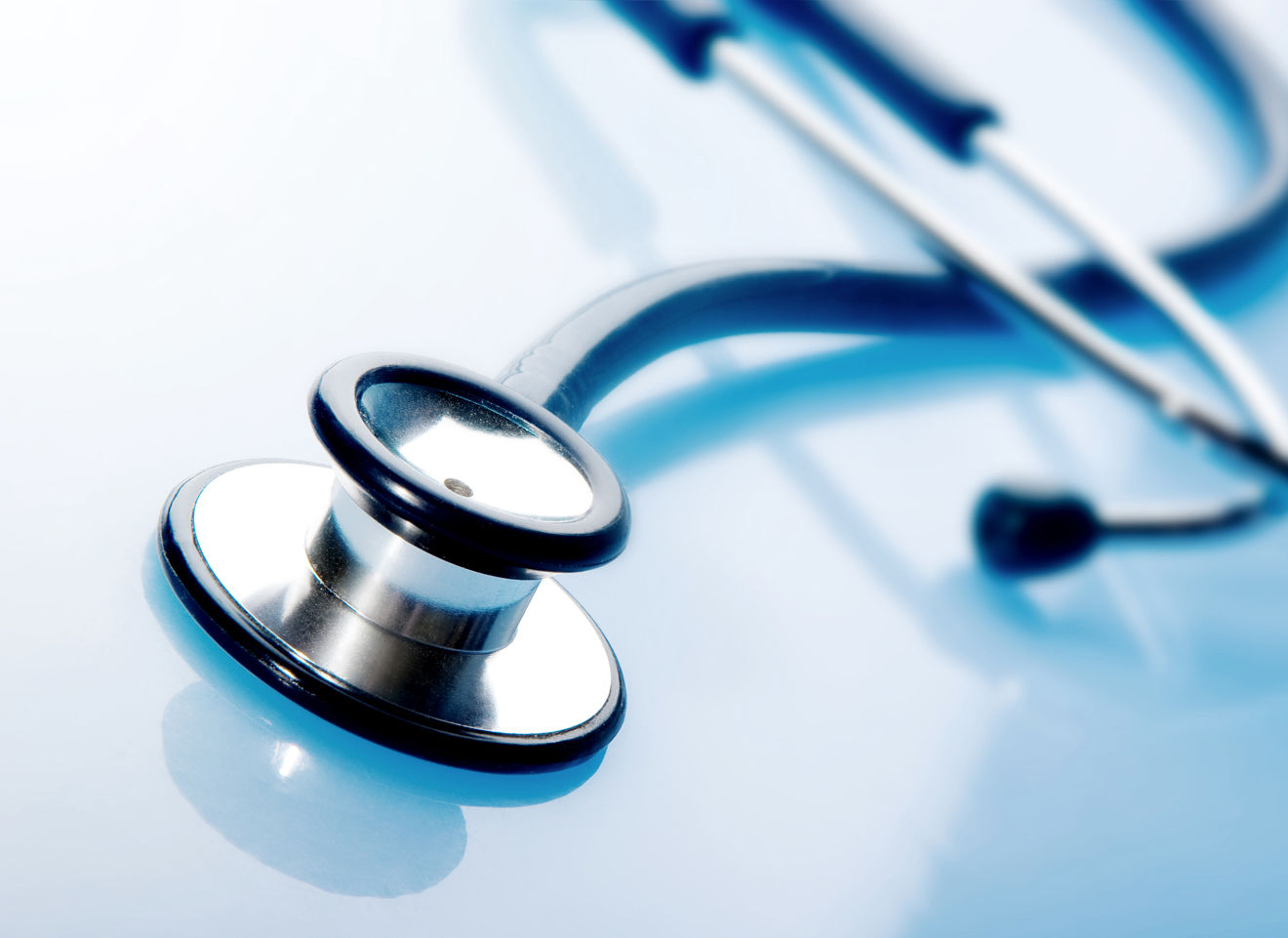 We are located located minutes away from Sydney City CBD. It is 15 minutes walk from Redfern Station and 10 minutes walk from waterloo station. Several bus stops (going to central station and bondi junction) and supermarket woolworths are located not far from our clinic.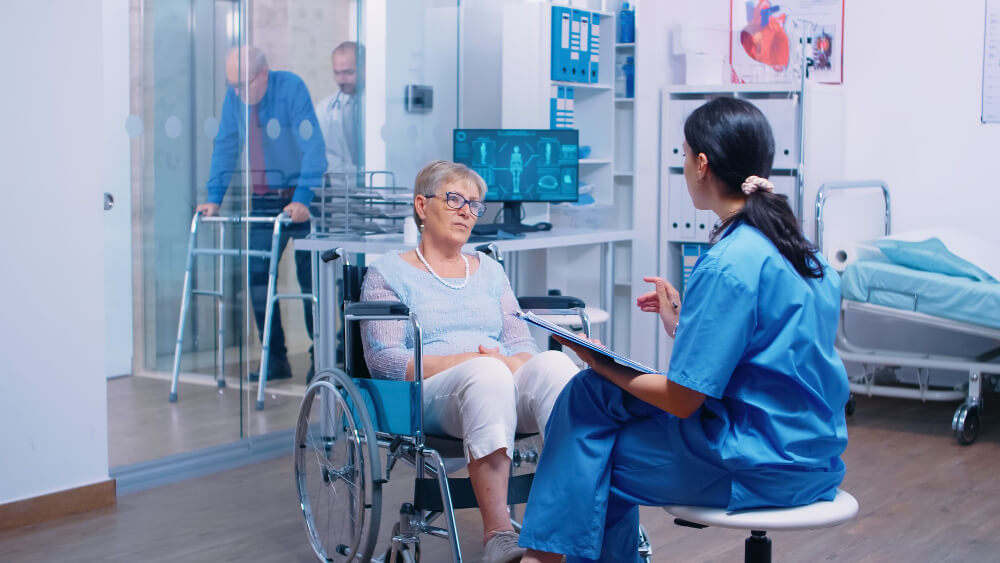 Medicare Funded Telehealth consultations are available with our doctors if you meet one of the following criteria:
patients who have been tested for COVID-19 and are awaiting their result

close contacts of a confirmed COVID-19 case who have been directed to self- isolate

patients diagnosed with COVID-19 who are isolating at home

infants (under 12 months old)

people who are homeless

patients receiving an urgent after hours service

people living in a flooded affected area

patients accessing for mental health service, pregnancy counselling services, blood borne viruses, reproductive health consultation, nicotine /smoking cessation counselling

Has attended an in-person consult at our clinic within the last 12 months

The doctor performing the telehealth service is located at a medical practice where patient has had at least one face to face services arranged by the practice in the 12 months preceding the telehealth attendance (including services performed by another doctor located at the practice).
Access a wide range of services and doctors with expertise across all areas of general practice.
Pathology Collection Centre
Home Visit & After Hours Services
Private Health Fund Network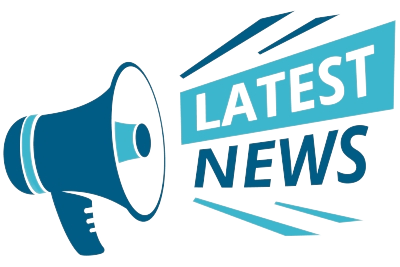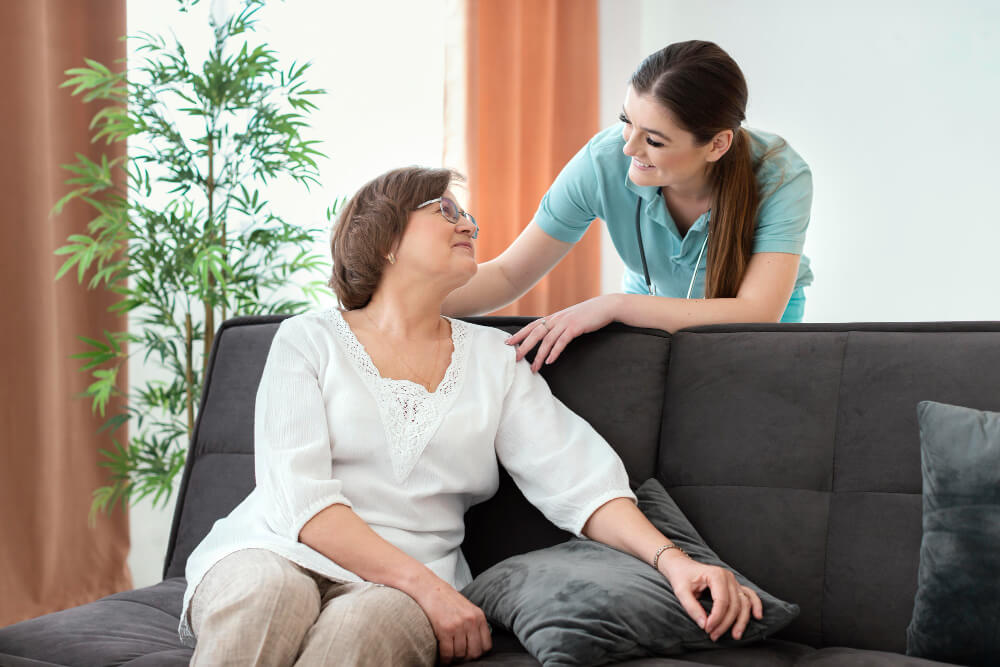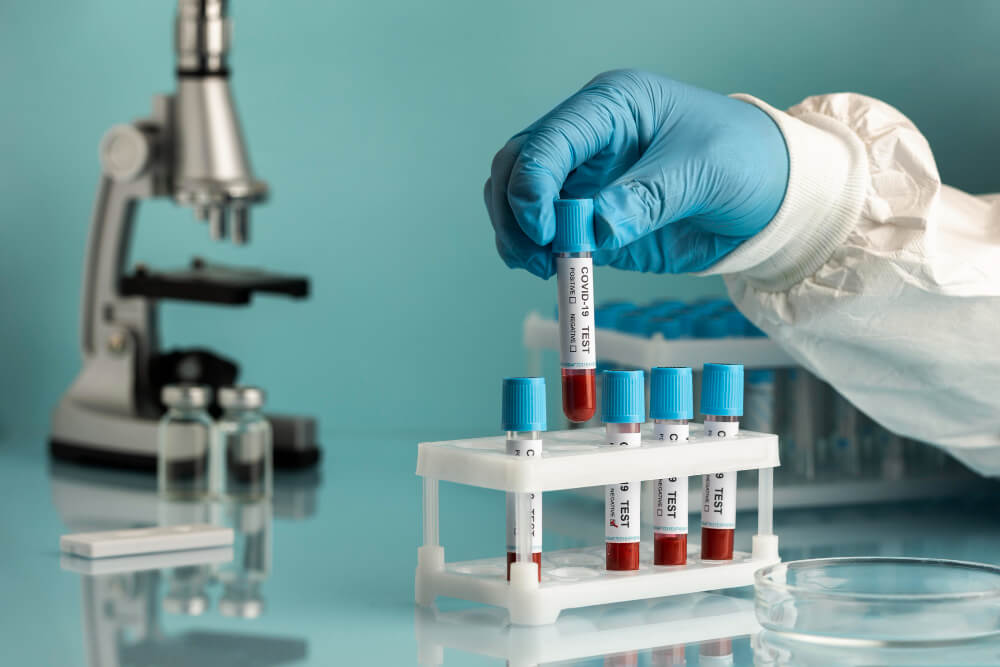 Covid 19 Booster Vaccination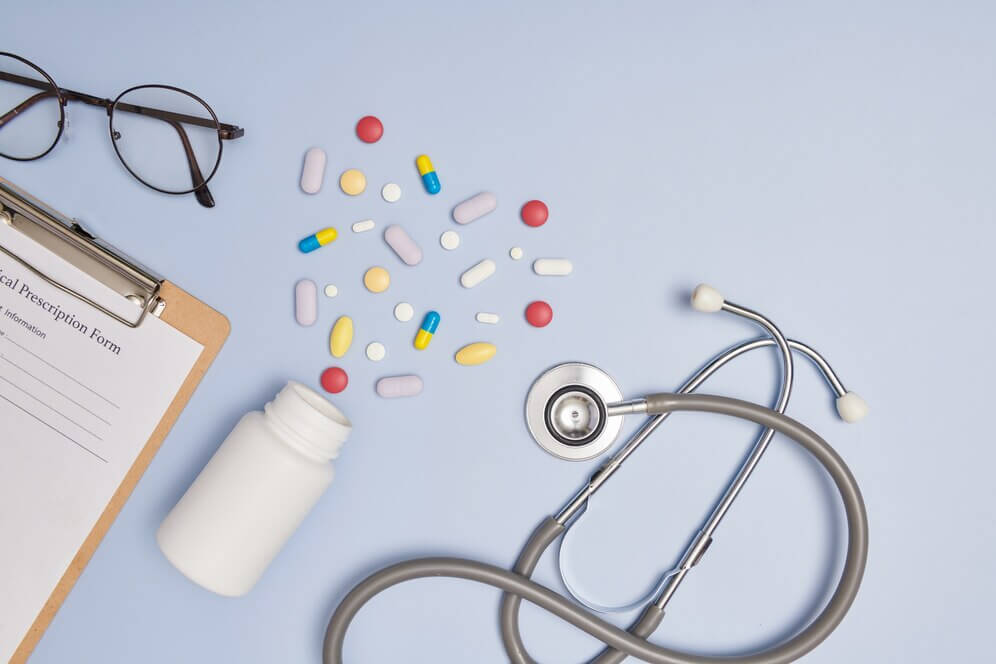 Dr Susana is very helpful.
Very Good service, ladies at the front desk are very nice. Doctors are all very good and helpful.
Excellent Family Doctors . Doctor Paul helped us with complicated medical forms on his 1st day . Very approachable Staff and Doctors. Good luck Dr Paul 10 Stars and Thank You
I've been coming to Poet's Cnr Medical Centre over 10 years. I won't go anywhere else. Dr Susana Tjandra is excellent and very thorough. Ruby the Podiatrist is fantastic too !! Also the Reception staff are very friendly, efficient, attentive and helpful in everyway. If you want quality care, come here, you won't be disappointed. . Hey they bulk bill too. Thank you Poet's Cnr Medical Centre !!!