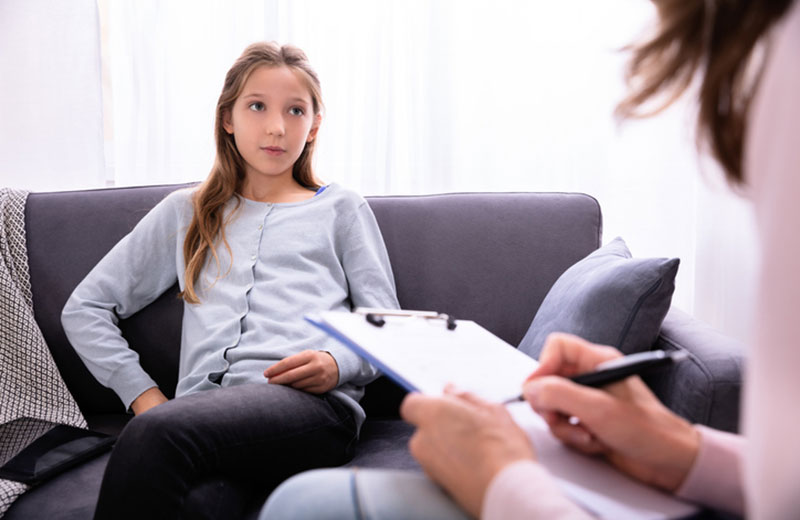 Seeking help for your mental health can be difficult and overwhelming, given its unfortunate stigma. Consequently, patients often do not know how to find the appropriate help. Finding the right clinical psychologist in Sydney can therefore be sometimes challenging. But it is crucial to receive the help and support needed for mental health concerns.
In this blog, we look at some factors to keep in mind when choosing your psychologist.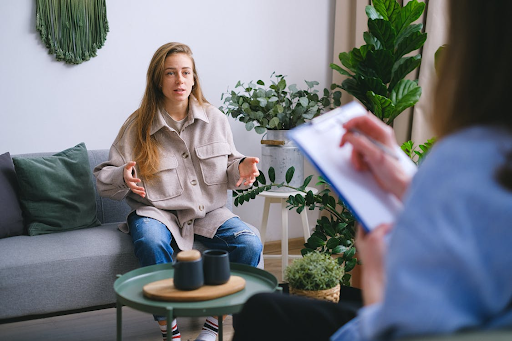 1. Ask for Recommendations
Trust is a big part of your relationship with your psychologist. You need to be comfortable enough to share your innermost thoughts and feelings with them. So, you need to find someone you can trust. Ask for referrals from your close friends and family members. You can ask them if they know of any good psychologist or a credible mental health clinic. You can also run a Google search for "psychologist in Redfern", but peer group recommendations are more trustworthy than online reviews. 
2. Check Their Accreditation
While looking for a clinical psychologist in the eastern suburbs of Sydney, always check their qualifications and accreditation. You must only choose what is the best for you. Make sure you research the psychologist's educational degree and their accredited body. For example, the Australian Psychological Society (APS) is Australia's largest member group of psychologists. Anyone associated with the APS will adhere to a certain standard of credible treatment. So, you must seek psychologists who are members of such bodies as the APS, AACBT, or ACPA. 
It is absolutely critical that you feel comfortable with your psychologist. So, you need to evaluate their communication style when you first meet them. Every psychologist has their own method of talking to the patient – some may be collaborative, while others are more by-the-book, some are soft and gentle in their approach, while some can be direct and formal. When looking for a clinical psychologist in Sydney, you must pay attention to how your psychologist makes you feel. If their communication style doesn't make you comfortable, you must strongly consider looking for someone else. 
These things are not the ultimate – but they matter if they are important to the patient. Sometimes, you might not feel comfortable sharing your thoughts with someone of a certain age group or belonging to a particular gender. For example, a young person might feel they can never trust or be understood by someone in their 40s. While this might not be factually true, such a bias could hinder their treatment. In such a case, they should look for a psychologist in the younger age bracket. Similarly, if someone feels uncomfortable sharing their thoughts with a man, they must look for a female psychologist. 
Initially, patients have high motivation, so they usually make time for their appointments despite their busy schedules. But over time, they become lax and are more prone to cancelling appointments with trivial excuses such as living far from the clinic. So, if you want to keep up with your therapy sessions long-term, you must consider logistics like appointment hours and proximity to the clinic. If you live in Redfern in Sydney, you must choose a psychologist in Redfern. So, you can continue your therapy in the long run without enduring a 30-minute drive during every visit. 
If you are looking for qualified and credible clinical psychologists in Sydney, CBD, trust Poet's Corner Medical Centre. We offer you the best psychological help at our clinic. For an appointment, call us at 02 9698 3060.