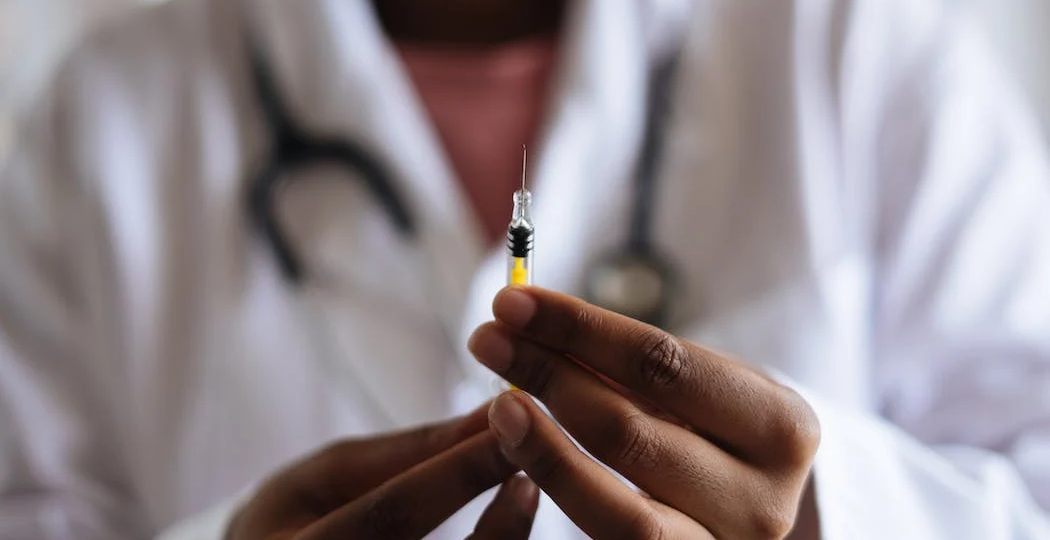 When it comes to the health and wellness of your family, you should never compromise with the vaccination process and dosage requirements. Virus flu can spread rapidly when exposed to certain situations or coming in contact with patients suffering from extreme conditions. Proper medication and vaccines can boost your metabolism and create a barrier to fight against the contiguous flu caused by the influenza virus.
However, sometimes it can be challenging to discover the best and most reliable vaccination clinics in Sydney, especially if there are several options to choose from. Additionally, it is vital to conduct background checks and in-depth research before enrolling for certain vaccination bookings in Sydney.
In this guide, we will walk you through everything that will help you expand your knowledge about contiguous flu and where you get yourself and your loved ones immunised against the flu.
Influenza, commonly known as contiguous flu, is a health condition that occurs after contracting the influenza virus. Each year, thousands of people get affected due to this virus and face serious repercussions in their health conditions and lifestyles. If not treated immediately, the virus can rapidly spread and infect everyone that comes in contact with you. 
Often people confuse the symptoms of the common cold and fever with the flu. Therefore, getting yourself checked and knowing the correct signs of the flu is imperative. A flu vaccine is vital for young children, adults over 65 years, people who travel overseas, and people with chronic health conditions.  
To learn more about the vaccination process and medical care, call us at 02 9698 3060 or browse our website.
What are the factors that cause the flu?
The flu or influenza virus is highly contagious and spreads within a few minutes after coming in contact with people suffering from severe health conditions. This virus can easily spread when people with flu sneeze, cough, talk, or touch surfaces, sending droplets with the contagious virus into the air or the mouths or noses of people who are nearby.  One can get infected by touching an object or infected person and then touching their mouth, nose, or eyes without using sanitisers. Get vaccinated only from reputable and well-recognized vaccination centres in Sydney.
Due to your work commitments, if you have to travel all day long, it is advisable to wear hand gloves, a mask, and sanitisers to avoid catching the virus and spreading it to your family members. Washing your hands or using sanitisers before eating and touching your face can help you avoid getting infected by the virus.
Why is immunisation against the flu important?
By getting vaccinated against influenza flu, you can boost your metabolism and anti-virus agents in your body. Appropriate vaccination can also help you create protective barriers against other health conditions, common coughs, and colds. If you are prone to chronic health conditions, have a poor immune system, or have existing health issues, it becomes highly imperative to immunise your body with adequate and correct vaccines. 
Flu vaccination is recommended if you are
Where to get flu vaccinations?
As a leading bulk billing medical centre in Sydney, we understand the accurate measures and precautions required during vaccination. Our team of dedicated allied members work tirelessly to help you get the medication and improve your health conditions to fight against contagious health issues. Visit our medical centres to get the best and most impactful medical attention nationwide. 
At Poet's Corner Medical Center, our medical team of professionals aim to provide the highest quality care and medication to all our clients and promote healthy lifestyles. Get in touch with us today to know more about our vaccination services.