Fees, Rebates and Out Of Pocket Guidelines
The information on this page is provided for guidance and is subject to last minute changes.
Please enquire with the practice for up to date costs.
We are transitioning from a bulk billing clinic to a mixed billing clinic.
Due to Medicare rebate freezes and rising operational costs, we have had to make the difficult decision that offering fully bulk-billed service is no longer viable for clinic to stay open.
We will charge a Gap Fee on Weekend Only (Saturday and Sunday) starting from 3 September 2022 for Non-Concession Card Holders and Private Health Fund Card Holders.
Some procedures will be charged a Gap fee starting from 3 September 2022. Please refer to the information ABOVE.
We appreciate for your understanding.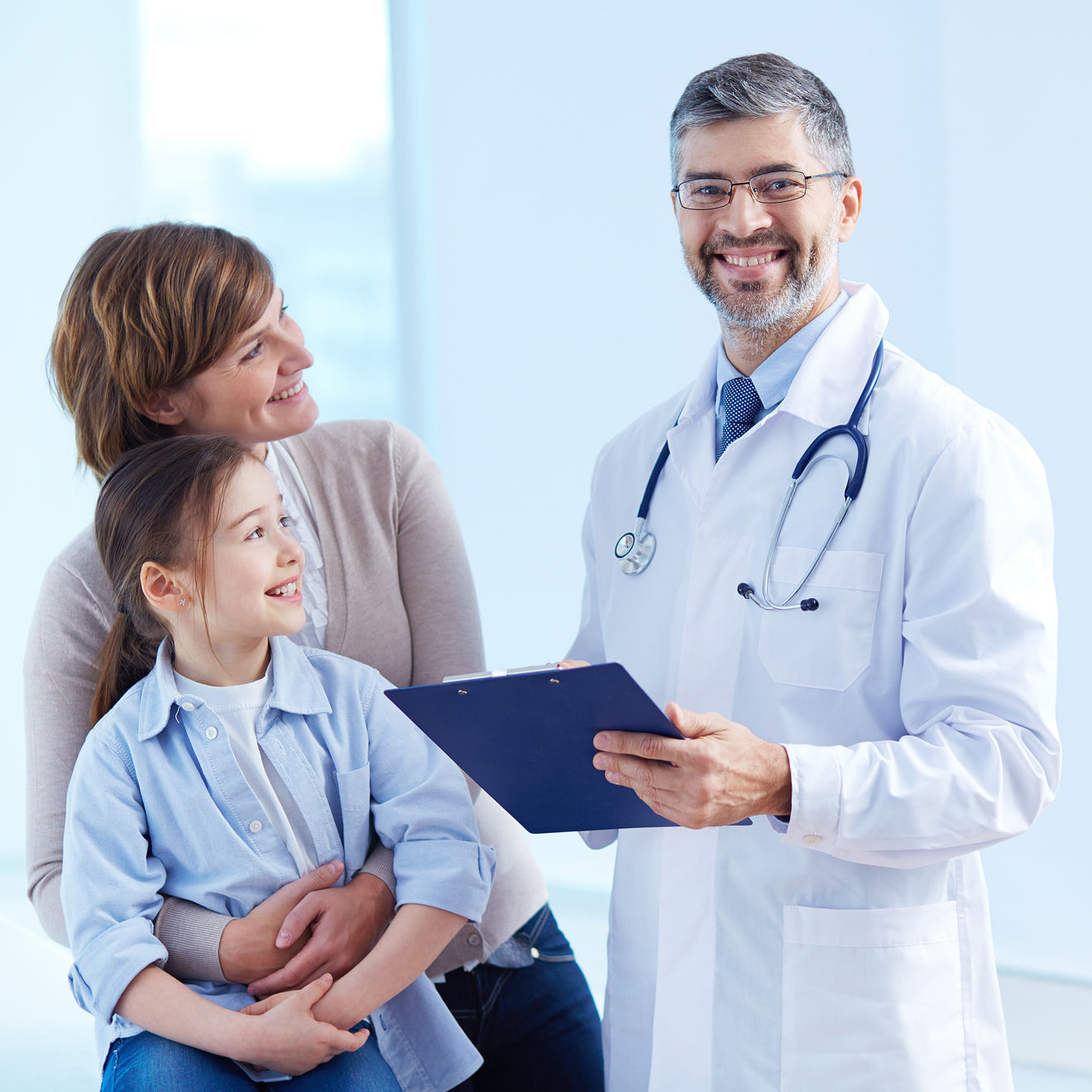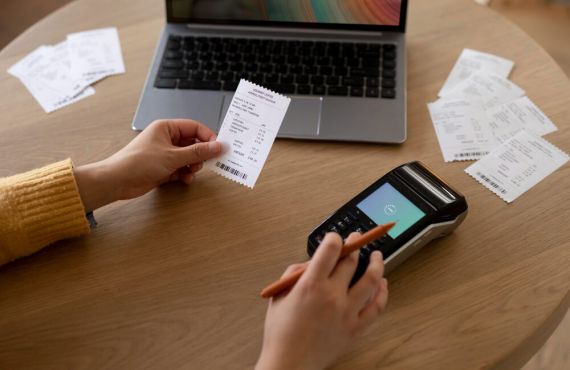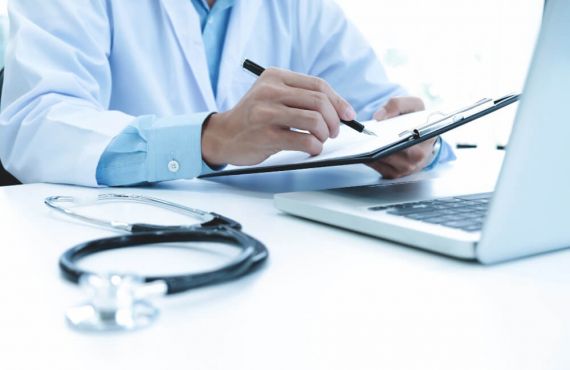 OUR NO SHOW AND LATE CANCELLATION POLICY
When you have appointment with our doctor or allied health but can not come for your appointment, please follow this below procedure:
1. Please reply "YES" or "NO" to the appointment reminder / confirmation text or
2. Please call us on 9698 3060 to cancel appointment at least 3 hours prior to your appointment time
By informing us about your cancellation, this will help our doctors providing their services to others in need.
Fees will apply if patients DO NOT CONFIRM or DO NOT SHOW or DO NOT CANCEL at least 3 hours prior :
1. First No Confirm or No Show or Late Cancellation -You will receive a Follow Up Call / SMS /Warning Letter
2. Second No Confirm or No Show or Late Cancellation – 20$ fee
3. Third and ongoing No Confirm or No Show or Late Cancellation -$70 fee and ability to make new appointments is denied and patient can only walk in if there is appointment available