Our bulk billing medical center in Surry Hill is a one-stop solution for all your medical requirements. We offer a wide array of medical services, such as general health checkups, specialist doctors, and allied healthcare services – all conveniently available under one roof at our bulk billing clinic in Surry Hill.
At Poet's Corner Medical Centre, we are committed to delivering affordable, high-quality healthcare within your closest GP clinic in Surry Hill. Our team of experienced nurses and doctors strongly emphasize disease prevention and overall well-being. If you're seeking a GP in Surry Hill with a bulk billing option, our clinic assures you of prompt and quality medical care along with bulk billing in Surry Hill. 
Our bulk billing doctors in Surry Hill are experienced and professional. Schedule an appointment with us, and the billing process will be seamlessly handled through Medicare, saving you from any out-of-pocket medical expenses. The bulk billing facility is extended to all patients at our medical center in Surry Hill. 
Trusted Medical Centre in Surry Hill
At Poet's Corner Medical Centre, our approach to healthcare management is individualized and meticulous. Our services span a broad spectrum, encompassing vaccinations, health checkups, telemedicine, allied health services, diabetic care, and clinical psychology.
Established in 1993, our bulk billing medical center in Surry Hill is equipped to address a vast array of healthcare needs. From health checkups to administering vaccinations to providing specialized women's healthcare services, our extensive team of doctors and nurses cater to diverse types of medical needs all within one roof. 
Our bulk billing clinic in Surry Hill is committed to your general well-being and health. Our proficient general practitioners and specialist doctors routinely collaborate with allied healthcare professionals who offer physiotherapy, acupuncture, and chiropractic treatments, among others. Additionally, we also have clinical psychologists as part of our team.
Adhering to the highest medical standards, our medical center in Surry Hill is committed to delivering exceptional healthcare services to individuals and families alike. If you're seeking a GP in Surry Hill with a bulk billing facility, get in touch with us.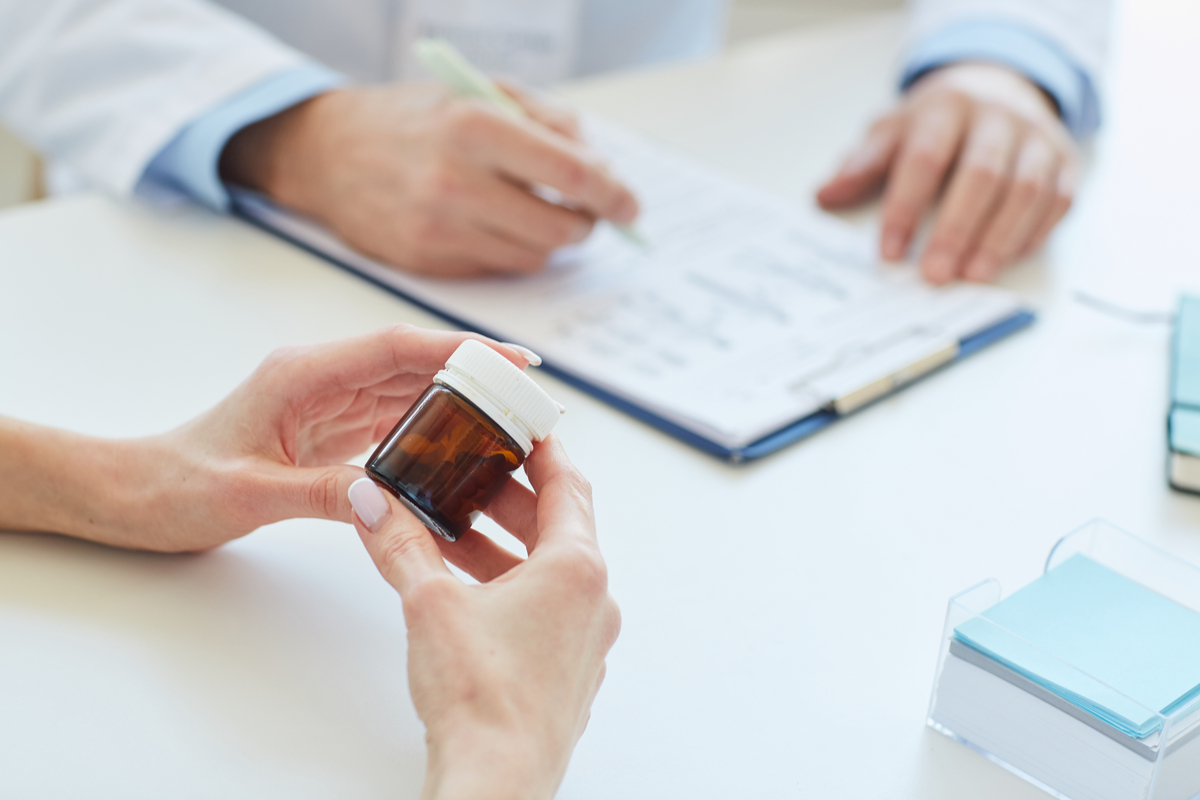 We operate as a mixed billing clinic, providing the choice of both bulk billing and private billing. Bulk billing is accessible for Medicare cardholders from Monday to Friday, while private billing applies to Non-Concession Card Holders and Private Health Fund Card Holders during weekends (Saturday and Sunday).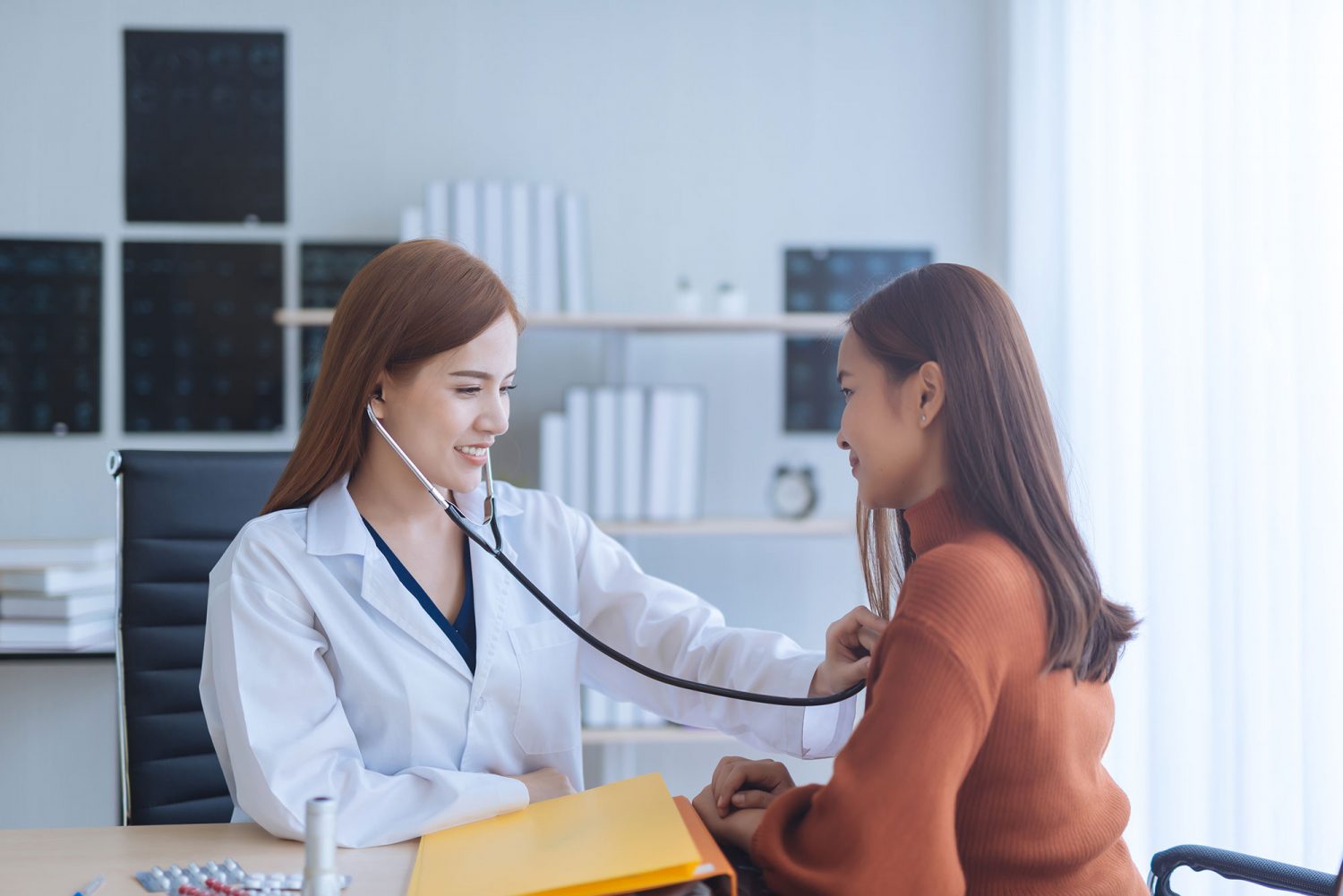 One-Stop Allied Health and Medical Clinic
Poet's Corner Medical Centre is an accredited medical clinic offering holistic primary healthcare services. Our facility hosts a team of GPs, allied health professionals, specialists, specialized clinics, and a pathology collection center; all united in delivering exceptional healthcare.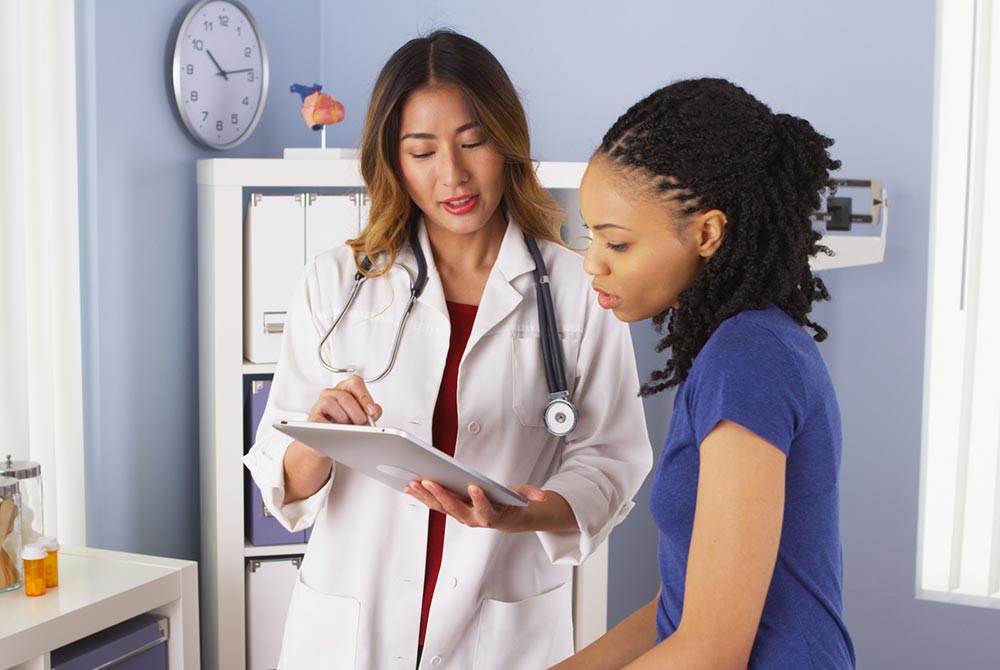 Our healthcare approach is multidisciplinary, harnessing the expertise of specialist doctors and allied healthcare professionals to provide comprehensive care to our patients. Our team is unswervingly dedicated to delivering quality care to every patient we serve.
Services at Our Bulk Billing Clinic in Surry Hill
Our team of doctors come with diverse expertise in various fields of individual healthcare. We provide thorough health assessments catering to men, women, children, and older individuals, offering optimal medical interventions for all health concerns.
Immunisation & Vaccination
Our child immunisation clinic offers top-tier immunisation and vaccination services, prioritizing community healthcare. We offer immunisations across all age groups, from children to adults. Our services encompass vaccinations for COVID-19, childhood ailments, travel-related necessities, seasonal flu, and more.
Our doctors and licensed pharmacists meticulously review your medications, ensuring their efficacy while addressing any concerns or side effects you may have.
Our women's health clinic provides comprehensive guidance and advice concerning women's health matters, addressing everything from general well-being to fertility concerns.
At our bulk billing medical center in Surry Hill, we offer preventive health assessments to identify potential health issues before they escalate, allowing us to provide timely medical care and interventions.
Dietitian and Diabetes Educator
Our experienced medical experts create personalized diet plans tailored to effectively manage and control diabetes based on your health condition and lifestyle.
Our team of allied health professionals provides an array of alternative medical care services, including Physiotherapy, Exercise Physiology, Massage Therapy, Acupuncture, and Chiropractic Treatment.
Clinical & Registered Psychologist
Our professional psychologists specialize in delivering comprehensive mental and behavioral healthcare services to individuals, families, couples, and groups. 
At Poet's Corner Medical Centre, our unwavering commitment lies in providing easily accessible healthcare services. We prioritize the welfare of each patient who graces our bulk billing clinic in Surry Hills. To book an appointment, call 02 9698 3060.