Podiatrists are experts in foot, ankle and lower limb health. They can help to prevent, diagnose and treat a wide range of conditions including:
They can also treat foot problems that arise from underlying medical conditions such as diabetes and arthritis.
Your podiatrist's recommendations might include specific exercises, the use of custom-made inserts for your shoes, or medications to treat skin conditions.
Some podiatrists specialise in different areas of practice, including sports, children and workplace health.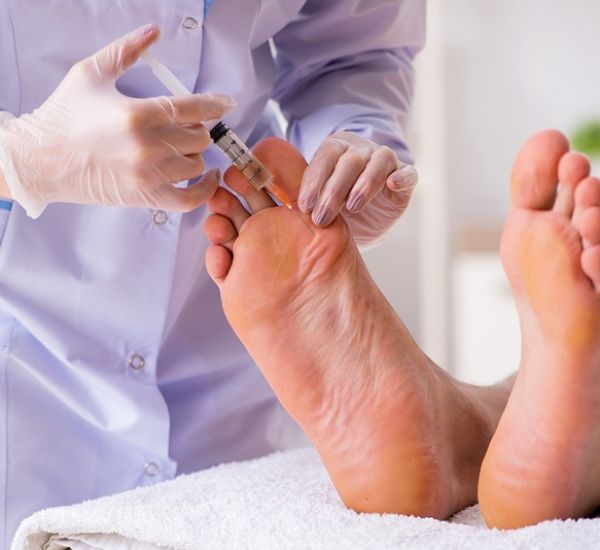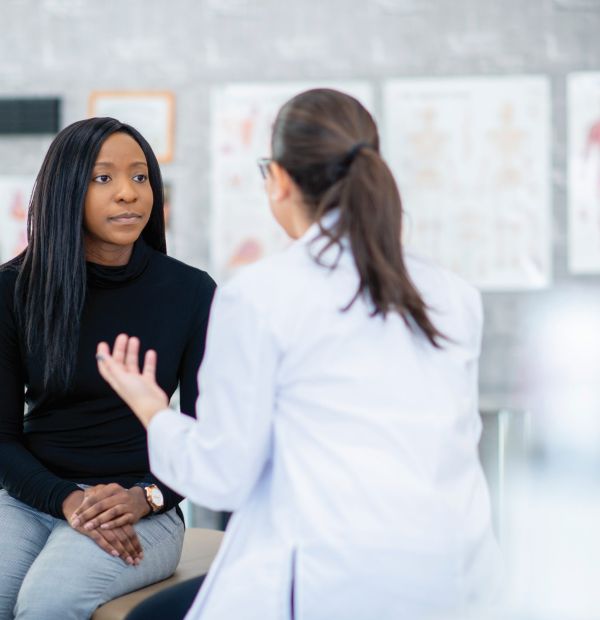 Are you looking for an experienced Podiatrist in Sydney, CBD? Your search ends right here with Poet's Corner Medical Centre!
Our podiatrists at Poet's Corner Medical Centre are highly dedicated to providing our patients with the highest quality care for their feet. Whether you are an athlete, a senior citizen, or a person looking for pain relief concerning their feet, let us strengthen your body's foundation.
We understand that dealing with ankle or foot issues can disrupt your daily activities and may become painful over time. However, you will no longer have to worry about finding the best solution for your foot pain relief. The Podiatrists at Poet's Corner Medical Centre are here to provide you with personalised and compassionate care.
Take your first step towards foot and ankle health today – contact us at 02 9698 3060!
The Connection Between Foot Health And Wellbeing
Your feet are more than just a way to get you from one place to another. You will be surprised to know that the feet play an important role in keeping you healthy and happy as it affects various aspects of your life ranging from mobility to circulation. Having healthy feet will help you in:
Improving mood and well-being
Foot pain can restrict you from performing daily activities and enjoying your hobbies, which may lead to frustration or, worse, depression. Take the first step towards your feet' health and get in touch with our Podiatrist today so that you can stay active and engage in the things you love.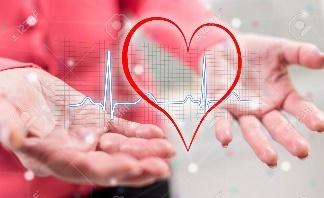 Improves your body's alignment
Feet pain can lead to knee, hip, and lower back pain. By investing in podiatric care at our Redfern medical centre, you will no longer have to worry about the alignment of your feet.
Prevents falls and injuries:
Feet or ankle pain may increase the risk of falling and potential injuries as you age. Taking care of your feet will prevent your feet's conditions from worsening further, ultimately reducing the risk of falling and injuries.
You will also not have to worry about Sydney bulk billing; our team will help you with flexible payment options. If you are struggling with chronic foot pain or simply want to keep your feet healthy, reach out to our experienced and professional Podiatrist in Sydney, CBD.
Investing in proper foot care will also help you keep other problems, such as harmful skin conditions, at bay. For example, you can prevent your feet from fungal infections and blisters by investing in foot hygiene and regular podiatric care. Therefore, you can help your feet stay healthy and look the best.
Why choose us as your Podiatrist?
At Poet's Corner Medical Centre, we understand that when it comes to podiatrists in Redfern, you may have a lot of choices. However, you must always opt for a professional and experienced podiatrist who specialises in diagnosing and treating complex conditions related to the feet, ankles, and lower legs. Here's why you should choose us:
Podiatrists at Poet's Corner Medical Centre have years of experience diagnosing and treating various foot conditions. We have the knowledge and experience to provide the best care for all your foot problems.
We believe that every individual is unique, which is why we have a personalised approach when dealing with each individual's problems. We will work with you to understand your needs and goals and provide you with personalised treatment plans that suit your needs and health the best.
To provide our patients with advanced and effective treatment, we use the latest technologies and techniques concerning podiatric care. We cover everything, from digital X-rays to therapy, for optimum foot health.
If you are searching for an experienced and professional Podiatrist in Sydney, CBD, look no further than Poet's Corner Medical Centre.