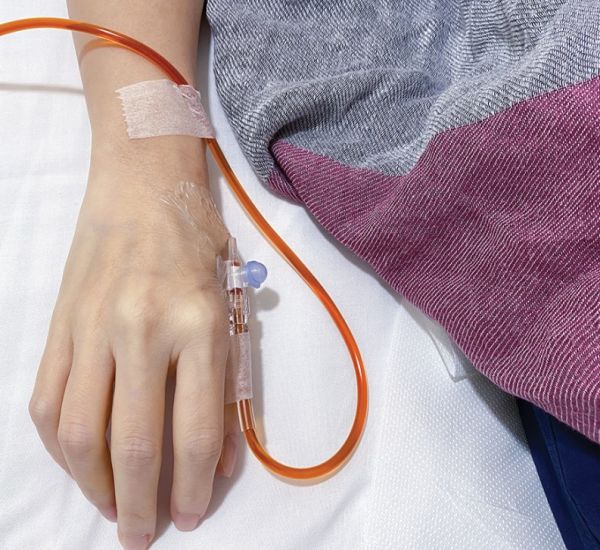 IRON Infusion Clinic is Open Now
Iron infusion is a procedure in which iron is delivered to your body intravenously, meaning into a vein through a needle. This method of delivering medication or supplementation is also known as an intravenous (IV) infusion.
Iron infusions are usually prescribed by doctors to treat iron deficiency anemia. Iron deficiency anemia is typically treated with dietary changes and iron supplements that you take in pill form. In some cases, though, doctors may recommend iron infusions instead.
You may require an IV infusion if you:
An iron infusion is a way to increase the body's iron levels quickly. It's a more immediate treatment than supplements or dietary changes. This can be very helpful in situations where anemia is severe.
The physical benefits of an iron infusion include increased energy and easier breathing. You should start feeling these benefits a few weeks after your final infusion treatment. How long these benefits last depends on the cause of your iron deficiency anemia and whether or not you're using any other therapies to increase your iron levels.
For example, regular blood loss, such as through menstruation, may lead to a chronic drop in iron levels. Depending on your situation, the benefits of an iron infusion may last anywhere from several months to a few years.
Your doctor may recommend additional iron-increasing therapies, such as supplementation and dietary changes, which can prolong the benefits.
Please bring referral from your doctor or please book appointment to see doctors in our clinic for Iron Infusion on 02-96983060