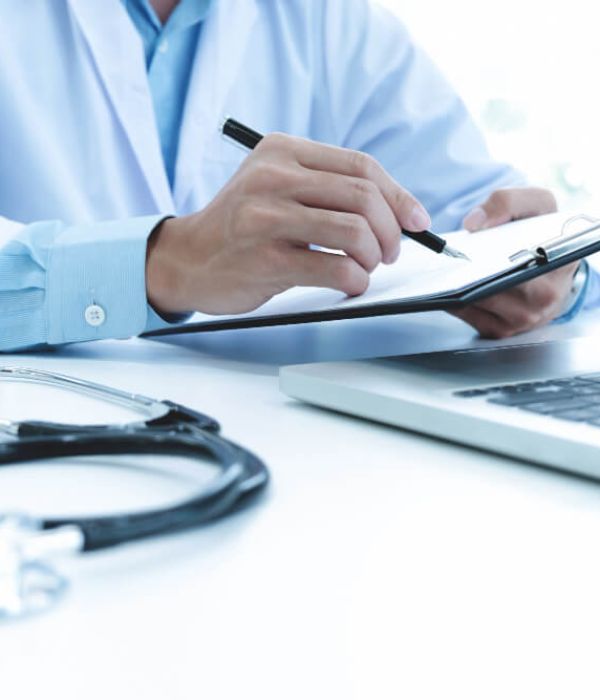 Get the best standard medical services in our medical centre located in Sydney city
At Poet's Corner Medical Centre, we believe in providing Sydney patients with affordable and best standard health care in our Redfern health centre clinic.
Our team of nurses and doctors at Redfern medical centre are experienced and dedicated to providing the best treatment option for disease prevention and societal well-being. Our doctors strive for excellence in surgery and medicine as well ensuring patients are provided with required medical care on time.
We provide a range of medical services, including health checks, vaccinations, home medicine reviews, skin cancer checks, work cover, and more. We aim to offer individuals and families comprehensive healthcare services using the best medical practices in our Redfern medical clinic.
To give patients access to all types of medical care in one place, we also have a dietitian and a registered clinical psychologist on site. Our professional, experienced, and attentive GPs can offer and cater to all the patient's needs.
You can book an appointment online or directly walk into our Redfern health centre clinic.
General Practise Services
We provide mixed and bulking billing for our medical services. Our services include:
You can find more about our other services here.
To learn more about our medical services, you can contact us at (02) 9698 3060 or send an mail at admin@poetscornermc.com.au.
You can book an appointment with us online or directly walk- in at our Redfern medical centre clinic.
We are available from Mon-Fri from 9:00 am to 5:00 pm, and on Saturdays, we are available from 9:00 am to 3:00 pm.
Your health is our priority, and we take utmost satisfaction in providing the best medical services. Book your appointment today.