You can book an appointment for a variety of vaccinations. Your health, age, lifestyle and job can determine the vaccines you may need.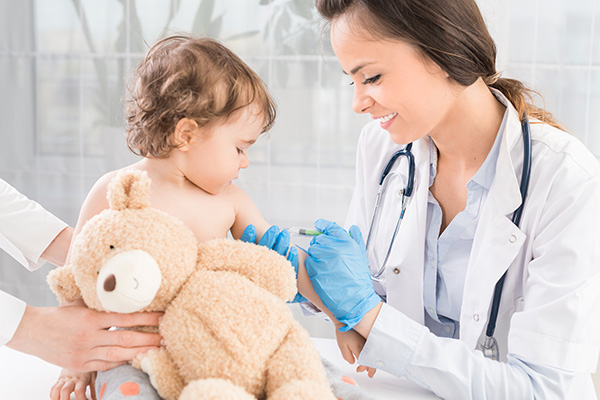 We provide childhood immunisations based on the National Immunisation Program.
Immunisation from birth is highly recommended for all Australian children. 
Please remember to bring your Blue Book and Australian Immunisation Record with you each time you see your doctor for immunisation
Adult and Senior Vaccination
The National Immunisation Program schedule provides free vaccinations for adults and seniors. You may need booster doses of some vaccines to maintain high levels of protection. Most vaccines are more effective if delivered at a specific age.
The following vaccines are provided free to adults and seniors aged 65 years and over:
Source: https://www.health.gov.au/