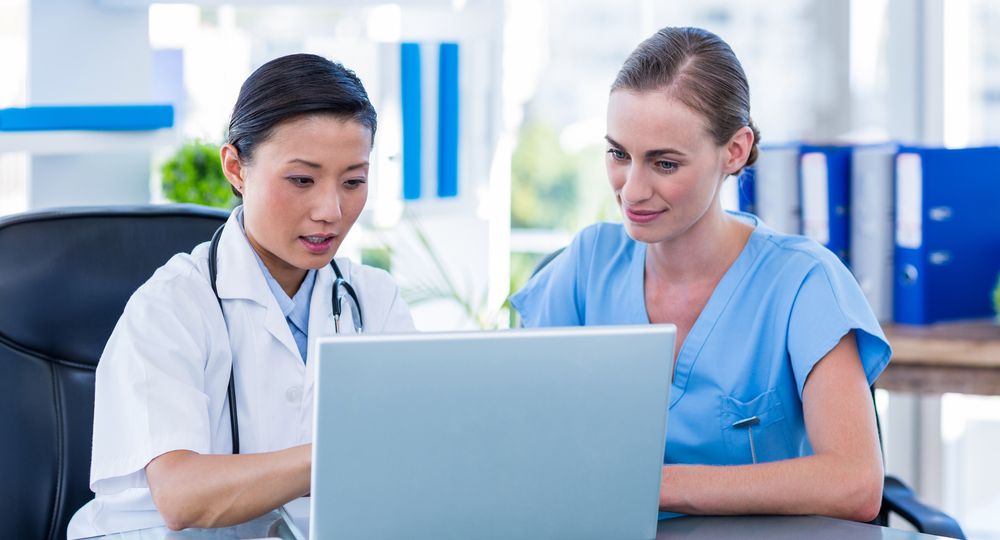 DEAR PATIENT,
WE, AT POETS CORNER MEDICAL CENTRE,  ARE EXCITED TO PARTICIPATE IN
THE NEW MYMEDICARE PROGRAM.
EVIDENCE SHOWS THAT SEEING THE SAME GP AND HEALTH CARE TEAM REGULARLY IMPROVES HEALTH OUTCOMES SO ALL AUSTRALIANS ARE ENCOURAGED TO REGISTER WITH MYMEDICARE TO REINFORCE THEIR RELATIONSHIP WITH THEIR REGULAR PRACTICE AND GP. 
REGISTRATION IN MYMEDICARE WILL PROVIDE:
A FORMAL SIGNAL TO YOUR PRACTICE AND YOUR GP THAT YOU SEE THEM AS YOUR REGULAR CARE TEAM AND WILL HELP THEM TO PROVIDE BETTER COORDINATED AND CONTINUOUS HEALTH CARE

  PUBLIC HOSPITAL WILL KNOW WHO TO TALK TO ABOUT YOUR REGULAR CARE

PROVIDE BENEFIT TO PEOPLE WHO NEED ACCESS TO LONGER TELEHEALTH CONSULTATIONS WITH THEIR GP , TO PEOPLE  WITH CHRONIC DISEASE AND COMPLEX HEALTH CONDITIONS, AGED CARE RESIDENTS, TO ENABLE GREATER CONTINUITY OF CARE, TO ENHANCE CHRONIC DISEASE MANAGEMENT
REGISTRATION IN MYMEDICARE IS VOLUNTARY AND OPEN TO AUSTRALIANS WHO HAVE A MEDICARE CARD OR DVA VETERAN CARD STARTING FROM 1 OCTOBER 2023.
PATIENTS CAN REGISTER FOR MY MEDICARE BY:
REGISTERING ON "MEDICARE ONLINE ACCOUNT" OR

REGISTERING "THE EXPRESS PLUS MEDICARE MOBILE APP"

FILLING THE MY MEDICARE REGISTRATION FORM AT THE PRACTICE
(source:https://www.servicesaustralia.gov.au/register-for-mymedicare?context=22751)