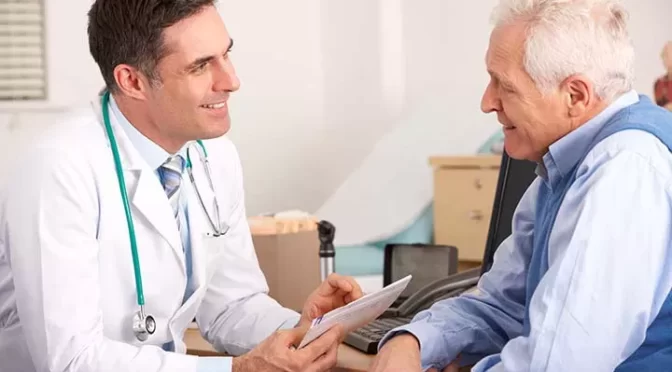 Chronic disease management plans form part of our commitment to the health of our local community. Our doctors can provide management plans for patients who suffer with a chronic medical condition.
Chronic disease management plans are designed by general practitioners for patients who have complex conditions that require ongoing care, and a structured approach.
Chronic Medical Conditions
A chronic medical condition is one that has been present for at least six months or longer. 
While many illnesses can be considered chronic, there are 12 major chronic conditions that are a significant burden in terms of morbidity, mortality and healthcare costs in Australia, including: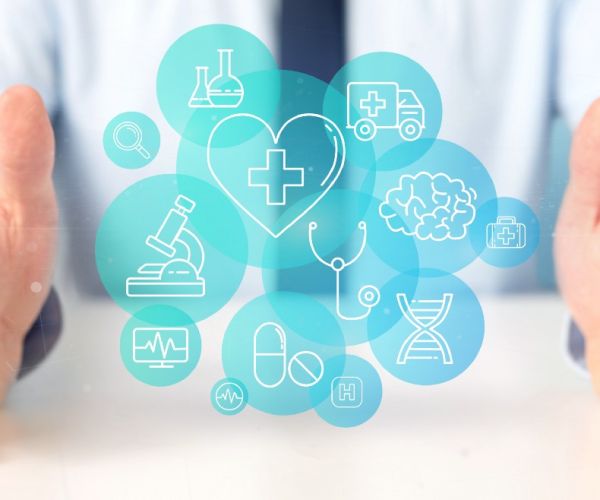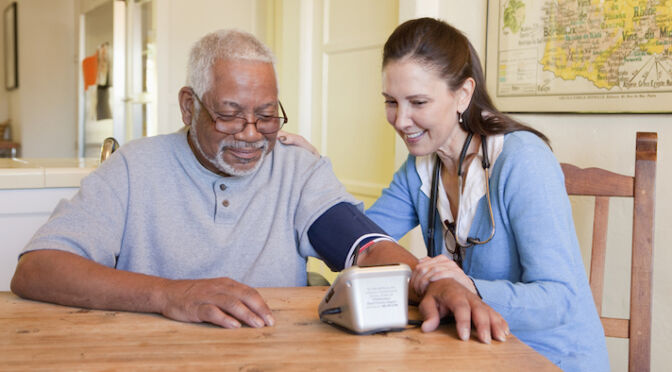 Our GP will regularly review Chronic disease management plan which has been set up. This is an important part of the planning cycle, where you and your GP check that your goals are being met and agree on any changes that might be needed.
For more information about chronic disease management, please contact us.